The Honda Guys Guarantee
For 40 years our family has proudly served the metro Boston area with the mission to ensure that all of our customers leave the dealership completely satisfied. At Honda Cars of Boston we guarantee you'll be provided, Great Buys, Unequaled Service, Real Rewards, and Respect.
Learn More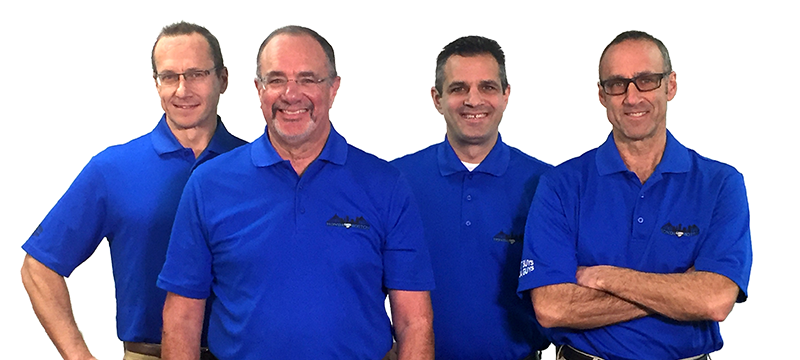 "I would highly recommend this place to anyone looking for a reliable, friendly dealership. I will be going back to them and sending everyone I know to them." - Nick H.
Welcome To Honda Cars Of Boston
Serving The Greater Everett, MA Area.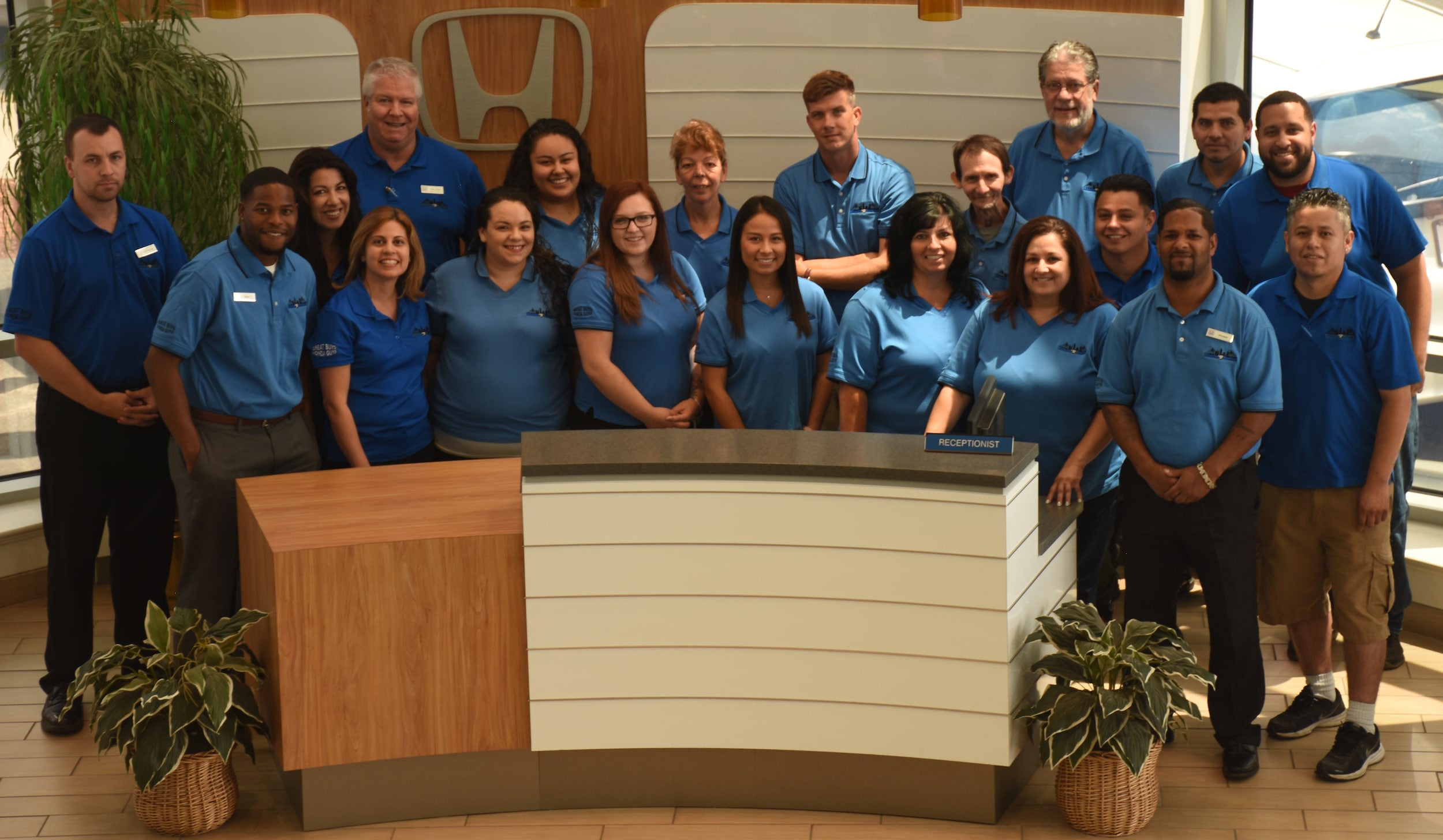 Honda Cars of Boston is a Honda Auto Dealer
Our goal is to make your car buying experience the best possible. Honda Cars of Boston's virtual dealership offers a wide variety of new and used cars Incentives, service specials, and Honda parts savings. Conveniently
located in Everett, MA
we also serve Malden, MA and Medford, MA.
If you're looking to purchase your new dream car, you've come to the right place. At Honda Cars of Boston we pride ourselves on being the most reliable and trustworthy Honda dealer around. Our inventory is filled with some of the sweetest rides you've ever seen!
The Honda Dealer You Can Count On
We're the kind of Honda dealer that takes the time and listens to the wants and needs of our clients. We understand that buying a car is a process that takes a certain amount of careful consideration.
It's a lot to wrap your head around but at Honda Cars of Boston we do our best to make the car buying experience an easy one. We're the kind of Everett, MA car dealer that helps you decide exactly what you're looking for. We won't ever make a sale that our customers will end up being unhappy with. We're proud to be the type of Everett, MA Honda dealer that strives for 100% customer satisfaction.
There are several important factors to take into account when choosing a car:
How many people do you drive with every day?
How far do you drive on a daily basis?
What kind of terrain or traffic do you need to tackle?
What does your gasoline budget look like?
How much money are you looking to spend on your new car?
Do you need financial assistance?
Hondas For Everyone
We are the Everett, MA car dealership that caters for a whole variety of clientele. We understand that all of our clients have different financial situations and have done our best to ensure that our cars come in a variety of different shapes and sizes, and that their price tags vary as well. We not only have an amazing selection of brand new cars but have also acquired an impressive selection of pre-owned vehicles that are just as fantastic.
Because our customers are so important to us, we'll also take the time to find you some great financing options if you need them. At some point in our lives we all need a little financial boost, and at Honda Cars of Boston we do our best to find a reasonable loan that enables you to purchase the car you've always dreamed of.
If you would like to get in touch with us please don't hesitate to give us a call at (617) 276-1179 or stop by for a visit. Honda Cars of Boston's range of car services includes:
New Honda Sales
Used Car Sales
Car Loans and Auto Financing
Certified Honda Auto service department
Full selection of Honda auto parts and after-market accessories
Servicing Your Honda Vehicle
Need Honda parts in Everett, MA?
Need to schedule Honda service in Everett, MA or Malden, MA?
Schedule your next Honda oil change in Everett, MA.
Honda transmission repair in Everett, MA
Need Honda brakes in Everett, MA?
Honda Car Shopping Quick Links
New Honda near Everett, MA
Used Cars near Everett, MA
Value your trade-in near Everett, MA
Honda transmission repair in Everett, MA
Apply for Vehicle Financing near Everett, MA
Shop Our Most Popular Models
Honda Accord for sale in Everett, MA
Honda Civic for sale in Everett, MA
Honda Crosstour for sale in Everett, MA
Honda CR-V for sale in Everett, MA
Honda Odyssey for sale in Everett, MA
Honda Pilot for sale in Everett, MA