Join a Winning Team at Honda Cars of Boston
Honda Cars of Boston has been owned and operated by the Giacchino Family for over 40 years and recognizes that our continued success greatly depends on the contributions of the quality employees we've hired. We pride ourselves on creating challenging, yet rewarding career paths within the automotive industry and have a variety of employment opportunities.
To continue growing and building on our success, we are looking for individuals who dedicate themselves to providing outstanding customer service and value hard work. If you provide passion, experience and energy, we will provide the necessary training, support and encouragement to make this a successful partnership.
Employees of Honda Cars of Boston Enjoy the Following:
Competitive Salary | Positive, Fun Work Environment | Generous Benefits Package |
In-depth Training | Professional Growth Opportunities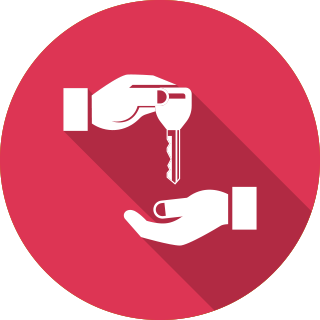 Service Valet
The ideal candidate is high-energy and incredibly friendly as you will often be the first smile the customer sees. In this position, you are essential to the flow of service traffic in a fast-paced environment.
Learn More ▾
Requirements
Valid driver's license and acceptable driving history is a must
Ability to drive both manual and automatic transmissions
Enthusiastic, with great customer service skills
APPLY NOW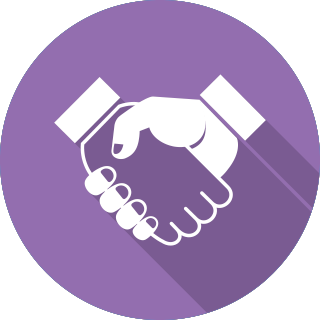 Sales and Lease Consultant
The ideal sales/lease consultant joining our team would have a great attitude and superb verbal and written communication skills. If you have a passion for people, great organizational skills, and are goal driven, this may be the position for you.
Learn More ▾
Requirements
Commitment to exceptional customer service
Positive attitude and work ethic
Professional appearance and exceptional verbal/written communication
Ability to create long-lasting relationships with our customers to create a positive buying and ownership experience
APPLY NOW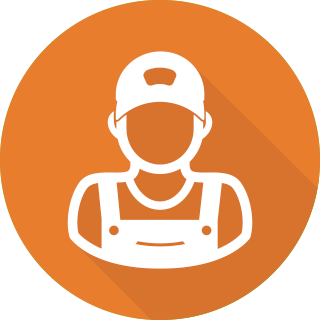 Service Technician
We hire technicians of all skill levels. Ideal candidate must be professional, motivated, and reliable. Working in a fast-paced environment is a must.
Learn More ▾
Requirements
Valid Driver's license and clean driving record
Ability to operate manual and automatic transmissions
Must have experience and own tools
APPLY NOW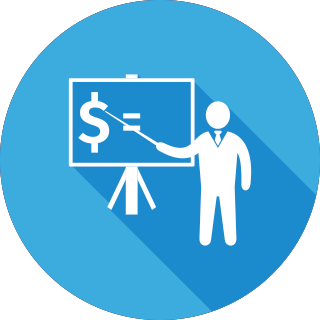 Service Advisor
The ideal candidate will have a passion for both people and cars. Multi-tasking while smiling, and being enthusiastic is required and also rewarded. This position requires organization, persistent follow-up skills, and punctuality.
Learn More ▾
Requirements
Experience in customer relations and telephone handling required
Automotive experience a plus
Positive attitude
Commitment to excellent customer service skills
APPLY NOW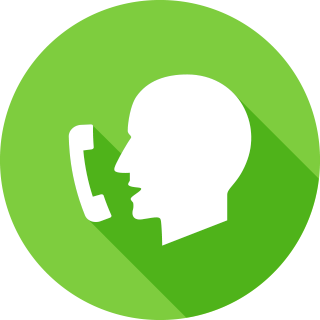 Cashier/Receptionist
The person filling this important role must be friendly, energetic, quick to smile, and pays great attention to detail. This position is responsible for making a great first impression on behalf of Honda Cars of Boston and is critical in helping our dealership run smoothly and efficiently.
Learn More ▾
Requirements
Excellent communication and strong administrative skills
Positive, upbeat attitude are a must
Please note the position requires evenings and weekends
APPLY NOW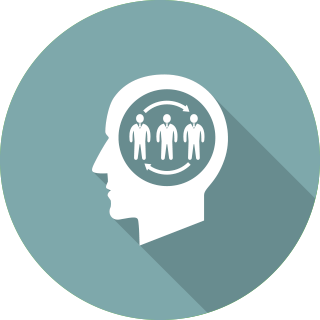 Client Relations/Sales
Are you great at helping people find just what they need? Are you comfortable in an online and telephone environment? If you have a passion to learn, and a strong sense of Customer Service skills, you may find success in this role. This position offers flexible hours, base pay, and bonus incentives.
Learn More ▾
Requirements
Experience in customer service and telephone skills are required
Automotive experience and knowledge is a plus
Positive and motivated attitude
APPLY NOW